Come ROAR with US!
ROAR will take place in Chinatown and the Lower East Side in the summer of 2023! Every Saturday from July 8th to August 12th, we'll be in Stanton Street Playground of Sara D. Roosevelt Park with activities, programs, and classes for the whole family. Pop in for an art workshop or an exercise class, or watch live performances in front of the Stanton House.
All programs are FREE to attend, with no registration, and are offered in Cantonese, English, Mandarin, and Spanish!
This Week at ROAR
The ROAR Summer Festival for 2023 has come to an end.
We look forward to seeing you next year.
For inquiries regarding partnership and sponsorship opportunities, kindly reach out to us via email at roar@universitysettlement.org
Info Booth
Visit our Info Booth on Stanton Street inside the park to gain information about the festival and participate in fun activities throughout Chinatown and the Lower East Side!
ROAR Prize Wheel!
ROAR with US! Scan the QR code, take a questionnaire, and spin our prize wheel to win some ROAR swag! Prizes include tote bags, tumblers, sunglasses, keychains, and teddy bears!
Weekly Events
Saturdays
Sundays
Special Events
July
Spin a Healthy Fortune Wheel with CCPH
July 8,
11am–3pm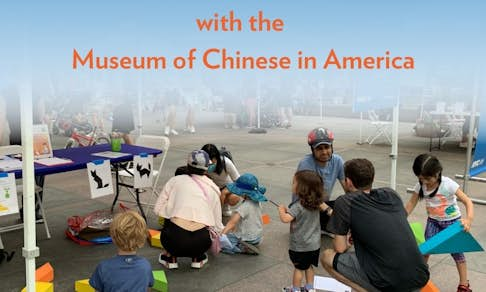 Tangram Challenge with the Museum of Chinese in America
July 8,
11am–3pm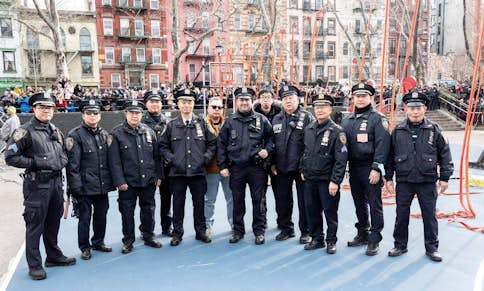 NYPD 5th Precinct Auxiliary Recruitment
July 8,
11am–3pm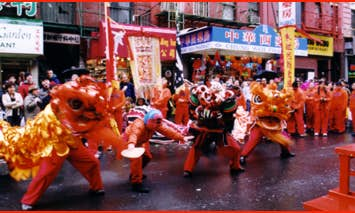 Lion Dance by Tony Chuy's Lion Dance Team
July 8,
12pm–1pm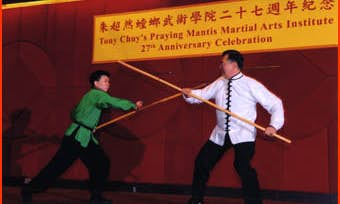 Praying Mantis Martial Arts Performance
July 8,
2pm–2:30pm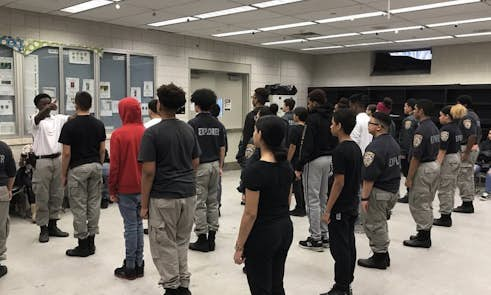 NYPD Youth Program Workout and Basic Drill Demonstration
July 8,
2:30pm–3pm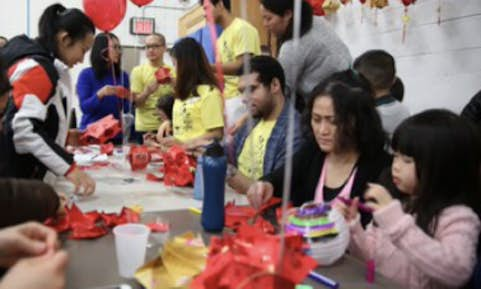 Traditional Chinese Arts and Craft Making (Lantern Making with Red Envelope)
July 15,
11am–3pm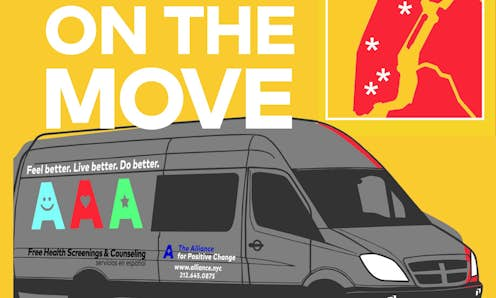 Free HIV and Hep C Test by The Alliance for Positive Change
July 15,
11am–3pm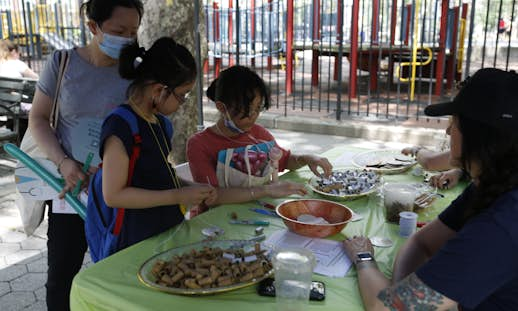 Making necklaces using ordinary household objects
July 15,
11am–3pm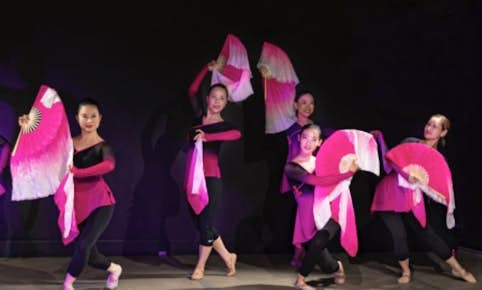 Chinese Folk Dances by Jade Ling Long Performance Group
July 15,
12pm–1pm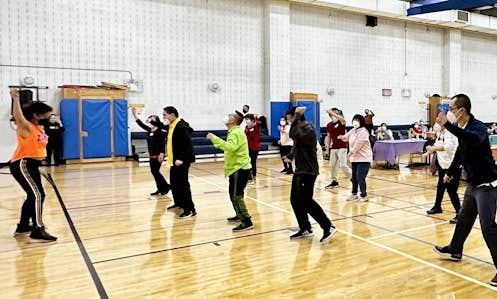 Zumba Dancing with EXCEL youth
July 15,
2pm–3pm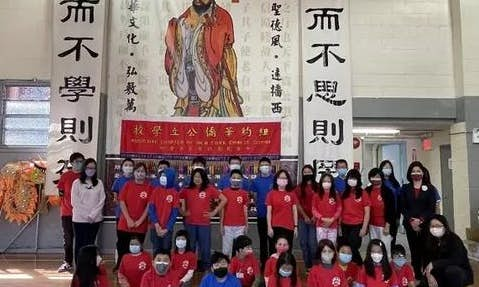 T-Shirt and Chinese Language Textbook Giveaway by NY Chinese School
July 22,
11am–3pm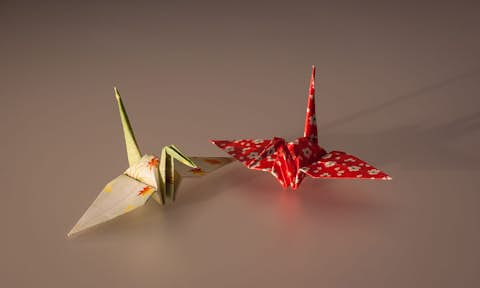 Traditional Chinese Arts and Craft Making (0rigami)
July 22,
11am–3pm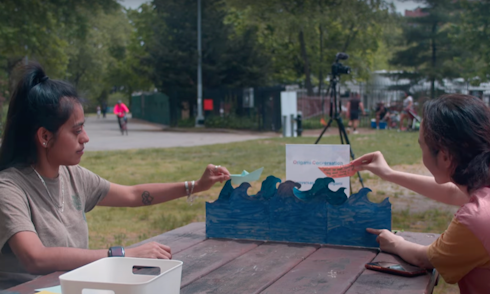 Immigrants Ask Immigrants
July 22,
11am–1pm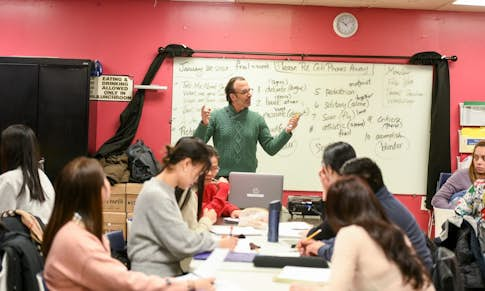 Free English Classes
July 22,
11am–3pm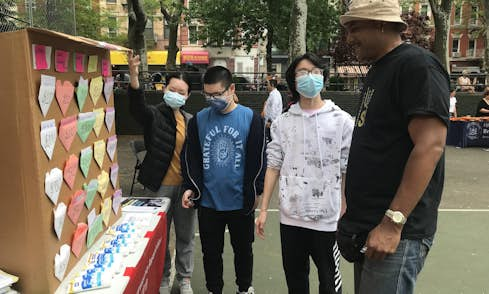 Voter Registration & Civil Engagement Trivia Game
July 22,
11am–3pm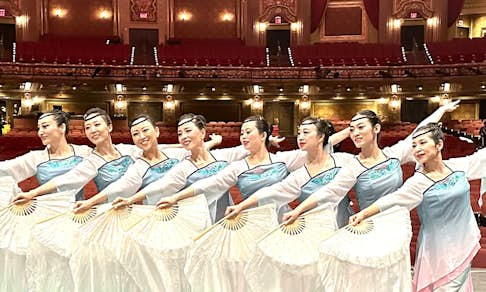 Chinese Folk Dances by Spring Dance Group
July 22,
12pm–1pm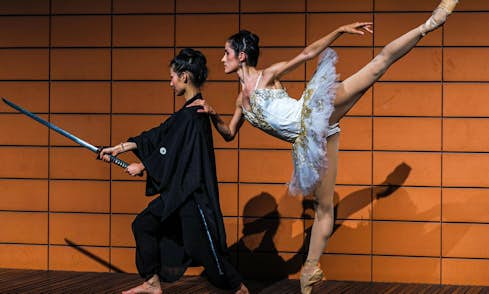 Ninja Ballet by Shoko Tamai
July 22,
2pm–2:30pm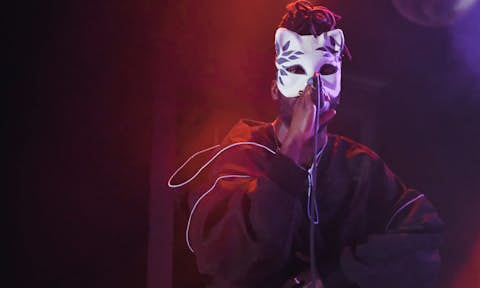 Mandarin Rap Performance by MC Tingbudong
July 22,
2:30pm–3pm
Toss the Ring & Get a Toy from American Legion
July 29,
11am–3pm
Traditional Chinese Arts and Craft Making (Paper-Cutting)
July 29,
11am–3pm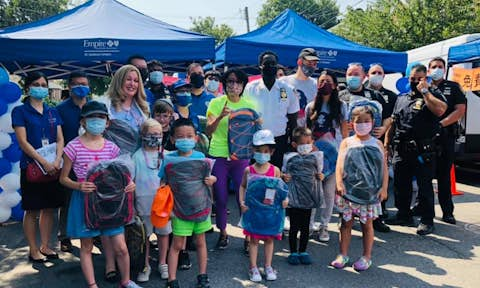 Back to School Schoolbag Giveaway by Empire Blue Cross Blue Shield
July 29,
11am–3pm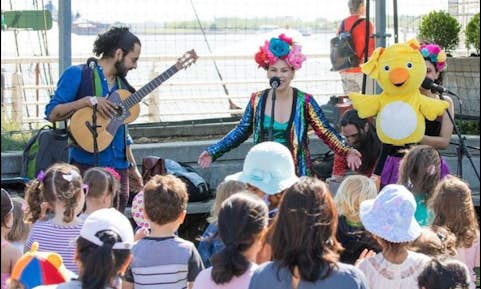 Live English & Chinese Children's Song Concert
July 29,
12pm–1pm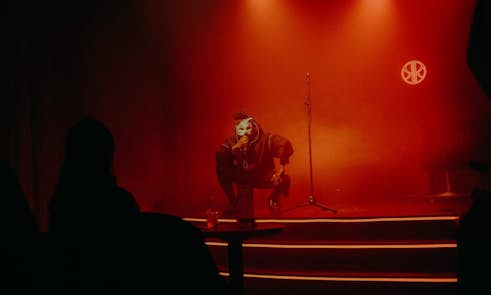 Mandarin Rap Performance by MC Tingbudong
July 29,
2pm–3pm
August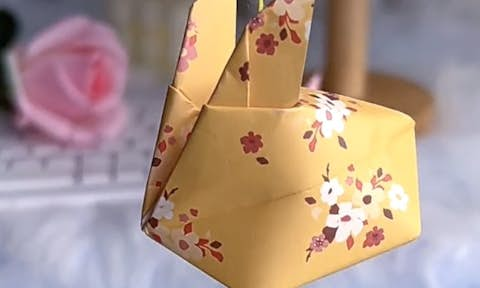 Traditional Chinese Arts and Craft Making (Mid-Autumn Festival Theme)
August 5,
11am–3pm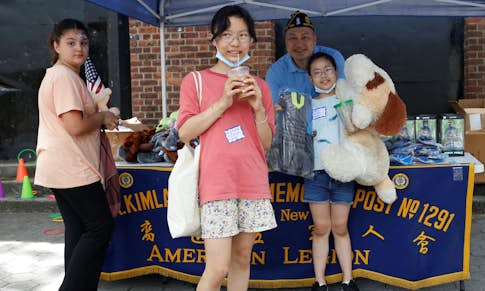 Toss the Ring & Get a Toy from American Legion
August 5,
11am–3pm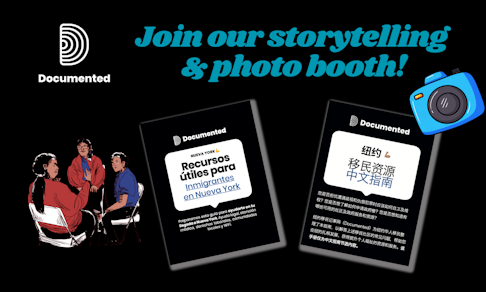 Storytelling and Photo Booth by Documented
August 5,
11am–3pm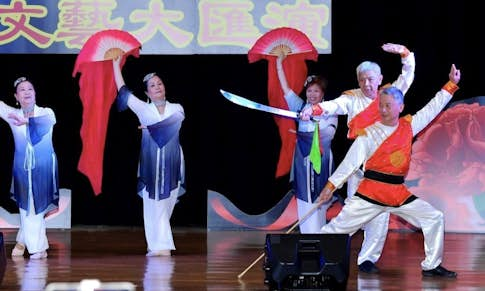 Dancing with Gleaming Swords and Shadowy Blades by Hamilton-Madison House
August 5,
12pm–1pm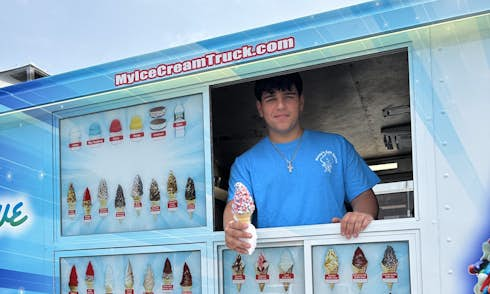 Free Ice Cream Giveaway
August 5,
12pm–3pm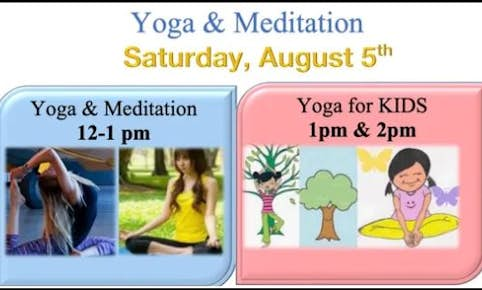 Yoga & Meditation with BKind
August 5,
12pm–2pm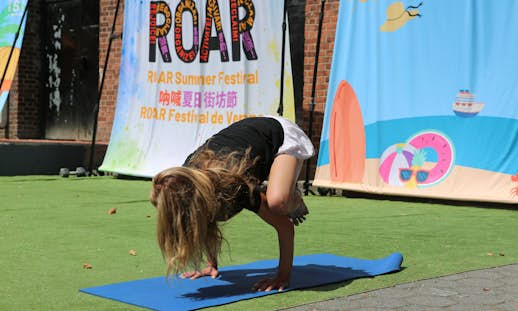 Yoga for Kids
August 5,
2pm–2:30pm
Dancing Performance by EXCEL youth
August 5,
2:30pm–3pm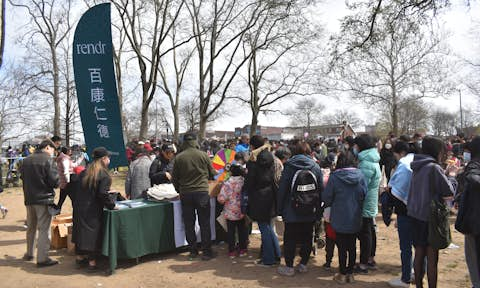 Spin a Lucky Wheel with Rendr
August 12,
11am–3pm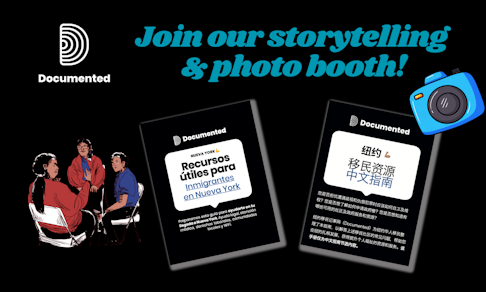 Storytelling and Photo Booth by Documented
August 12,
11am–3pm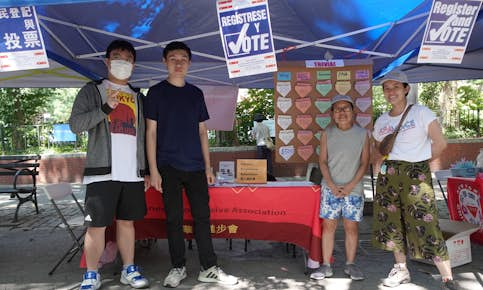 Voter Registration & Civil Engagement Trivia Game
August 12,
11am–3pm
Yoga & Meditation with BKind
August 12,
12pm–2pm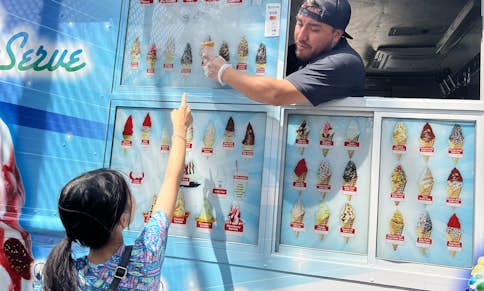 Free Ice Cream Giveaway
August 12,
12pm–3pm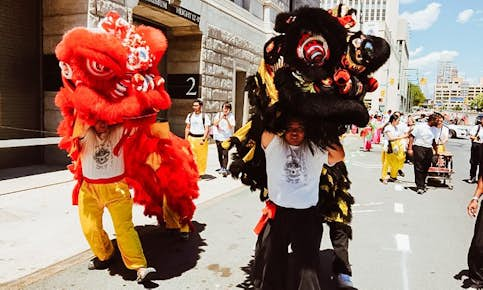 Dragon Style Lion Dance and Kung Fu
August 12,
2pm–3pm