About University Settlement
University Settlement forges partnerships between neighbors on the Lower East Side and in Brooklyn, engaging more than 40,000 New Yorkers in efforts to build stronger communities every year.
Established in 1886 as the first Settlement House in the United States, we bring the values of that movement into the 21st century by:
Fighting poverty and systematic inequality with responsive programs
Engaging all members of the community from newborns to elders
Joyfully nurturing the whole person by addressing basic needs including food, education, culture, learning, and community.
We infuse a commitment to civic engagement, equity, and communal action into each of our programs, which include:
The ROAR Team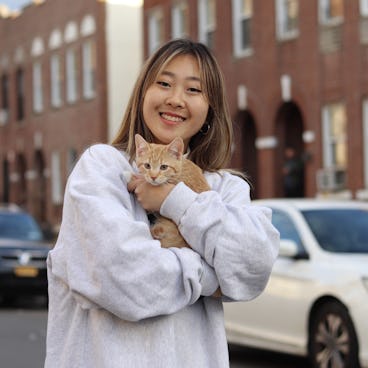 Summer Skye
she/her
Communications Coordinator, ROAR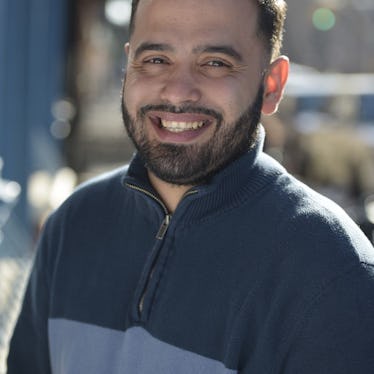 Julian Morales
he/him
Partnership Coordinator, ROAR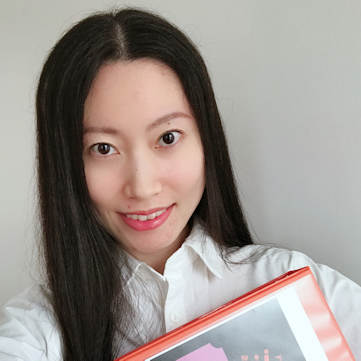 Qiuhui (Chloe) He
she/her
Community Coordinator, ROAR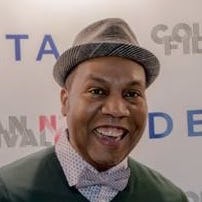 Ivan Farjado
he/him
Program Coordinator, ROAR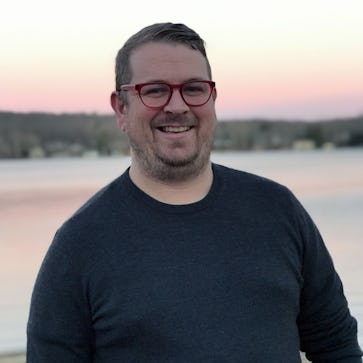 Dave Hughes
he/him
Director of Communications and Marketing, University Settlement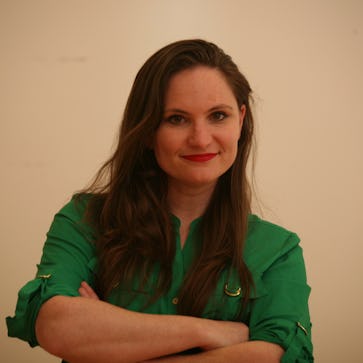 Lauren Burke
she/her
Project Director, ROAR
Creative Direction by
OMNIVORE, INC. is a Brooklyn-, Portland-, and Los Angeles-based design studio founded in 2002. Our projects result from a unique and collaborative approach, holding to the belief that dialogue enables authenticity in the work that is produced.
Web Design by
Doublespace is an integrated brand and digital agency that transforms brands with truly original work.